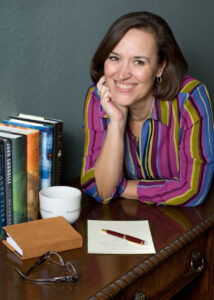 Born in the Far East and raised by mystics, Christina developed her creative flair at an early age. By the time she was fourteen, she had ghost-written 18 New York Times bestsellers, and climbed Mt. Everest. Today her creativity continues to shine as she adds to an already impressive body of work, which can be found in more than 15,000 publications worldwide.
Actually, that's not quite true…
Christina was born in Wisconsin, where she later studied communications at the University of Wisconsin-Madison, before wisely making a move to sunny Florida.  After further studies at Oxford University, England, she received her bachelor's degree from Florida Atlantic University.  Over the years she has utilized her communications skills to creatively meet a variety of challenges while working with political campaigns and non-profit organizations as well as both print and broadcast media.  Christina launched her freelance career in 1995.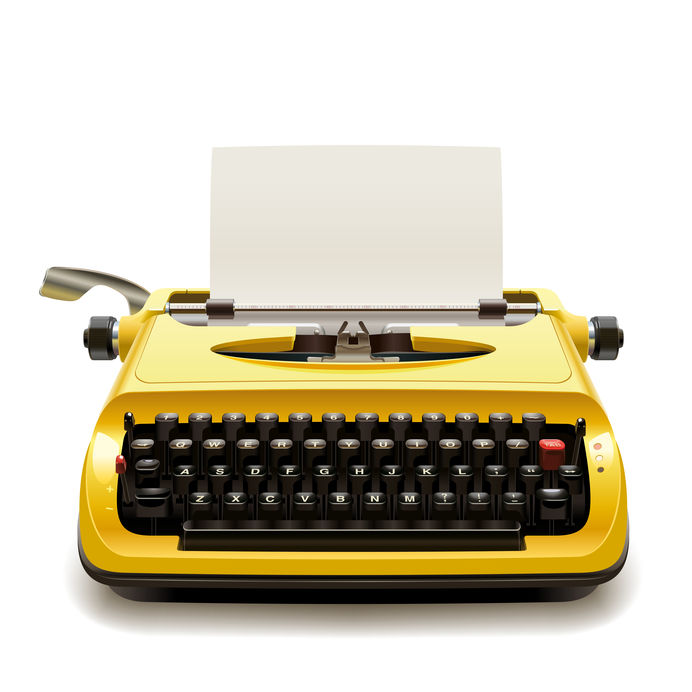 Awards and Honors:
Profiled in Writer's Market as a "Successful Freelancer"
Addy Award Winner
Adrian Award Winner
Communicator Award Winner
Golden Ink Award Winner
Charlie Award Winner
Recipient of the President's Award from the Palm Beach County Literacy Coalition